Standard & Custom Water Chillers for Food Processing
We offer a large variety of sizes and configurations to meet any budget and cooling demands for food process and bakery industries. For the best in industrial water or industrial air cooled chillers for your commercial bakeries and more, please don't hesitate to send us an inquiry.
We specialize in designing and manufacturing chillers for the food and beverage industry. Water chillers are among the most used chilling systems for food and beverage producers and distributors. Food processing chillers use a heat exchanger to help cool heat-producing process. An air-cooled chiller system or water-cooled chiller can be used to absorb process heat depending on the needs of your application.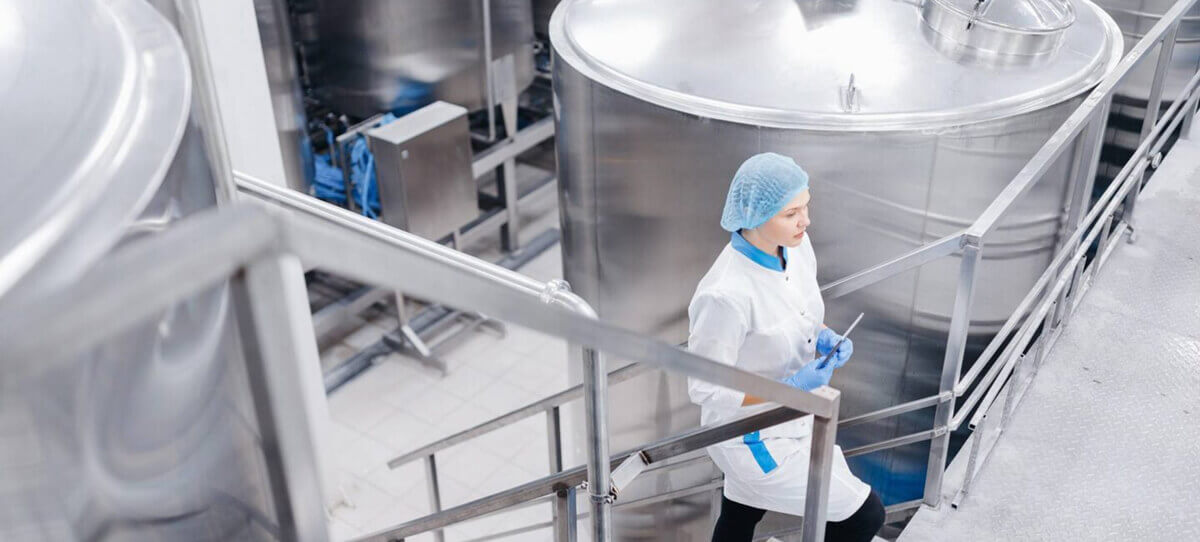 Our food processing chillers are used in a range of settings, including in frozen yogurt shops, bakeries, wineries, breweries, and much more.
Offering the Best in Customer Service
For more than 30 years, customers in the food and beverage industry have been turning to us whenever they need custom-built chillers at competitive prices. And now, we'd love to help you meet your cooling needs.
Build times for our food processing cooling units vary based on the capacity you require:
2 Ton – 20 Ton Units take 2 to 3 weeks after receipt of order
25 Ton – 40 Ton Units take 3 to 4 weeks after receipt of order
50 Ton – 100 Ton Units take 5 – 7 weeks after receipt of order
We offer competitive warranties, 24-hour technical support, and even same-day quotes. We implement a "one ring only" policy so that your technical needs or first-time inquiries are never left hanging. As a valued customer, you are assisted quickly, and we always have someone available to answer questions or assist with your industrial food processing cooling system quote.
Our Services for Food Processing Chillers
When you let us build your food processing chillers, you'll enjoy:
Customized designs—Our food processing chillers can be built in any type of variation to your exact specifications.
Competitive pricing—Enjoy great prices on chillers built from equipment that exceeds industry standards.
24/7 friendly customer service—Your satisfaction is always our top priority. Whether you have a question or need a quote, there's always somebody here to answer the phone 24/7.
Same-day quotes—Get a quote for your project today! We often provide custom quotes in as little as 30 minutes.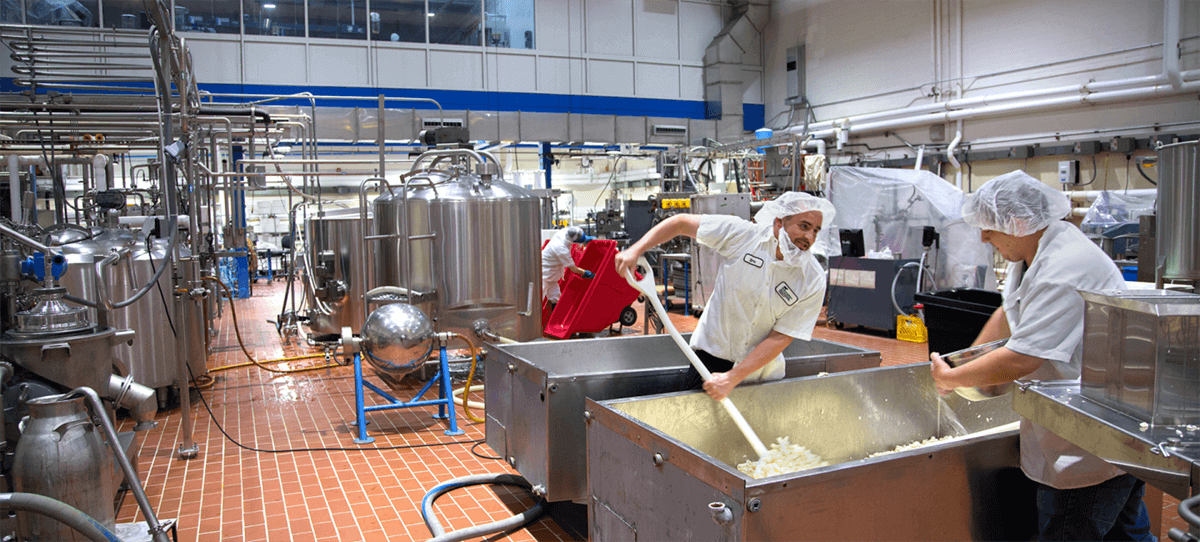 Beverage and Food Process Chiller Price Guidelines
Food and beverage processing chillers are priced by their tonnage; thus, the price of your required unit depends on the cooling capacity that your process requires. Use our chiller cooling capacity calculator to find the tonnage that best suits your unique operations.
Whether you need custom food processing cooling systems or a more standard configuration – our team of engineers can provide guidance. We can design and manufacture custom chillers that meet the exact industry standards you require. Our team can draft installation plans whether you're replacing an old food processing cooling unit or are acquiring one for the first time.
Our water chillers for food processing are used in a range of settings, and SCY chiller can produce units with an endless list of options to meet nearly any specific application or customer need.