Industrial Water-cooled Chiller
Water-cooled chillers use a water-cooled condenser connected with a cooling tower.
It's usually been used for medium and large installations that have a sufficient water supply.
Water-cooled chillers can produce a more constant performance for your application.
Water-cooled chillers range in cooling capacity from small 5-ton capacity models to several thousand-ton models for modern industries including food&beverage industries, chemical industries, manufacturing industries, breeding industries and all kinds of industrial process cooling.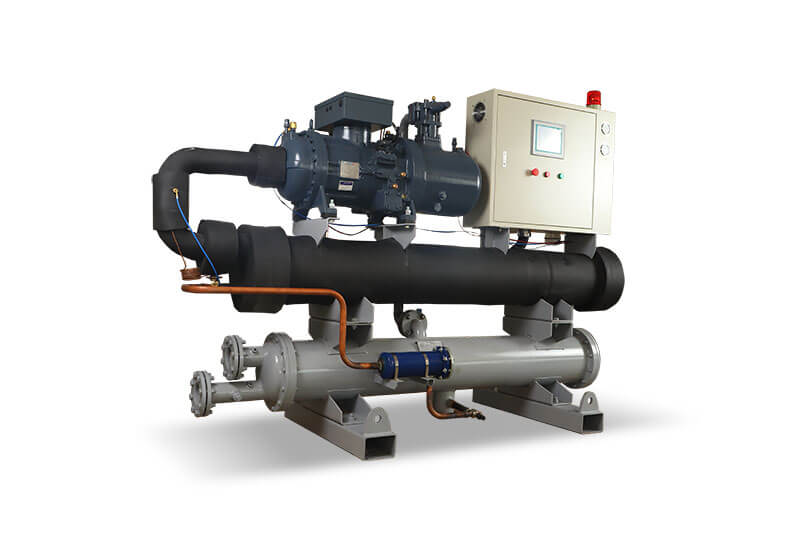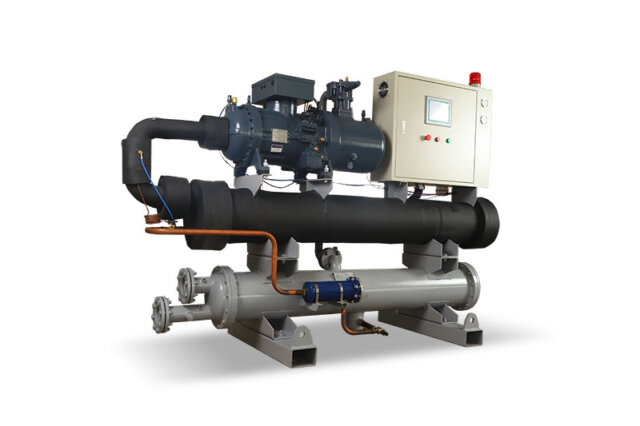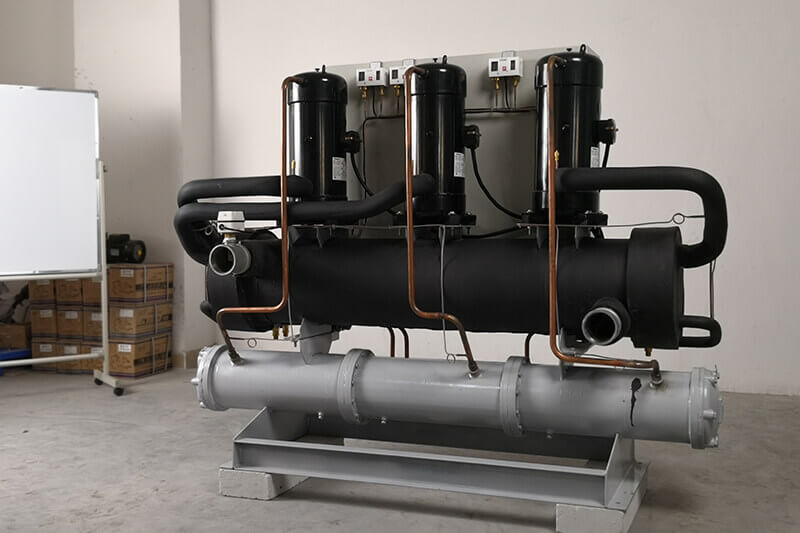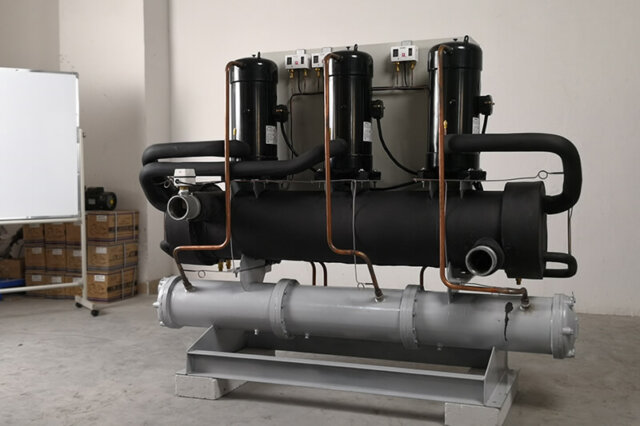 Open Type Water-Cooled Chiller