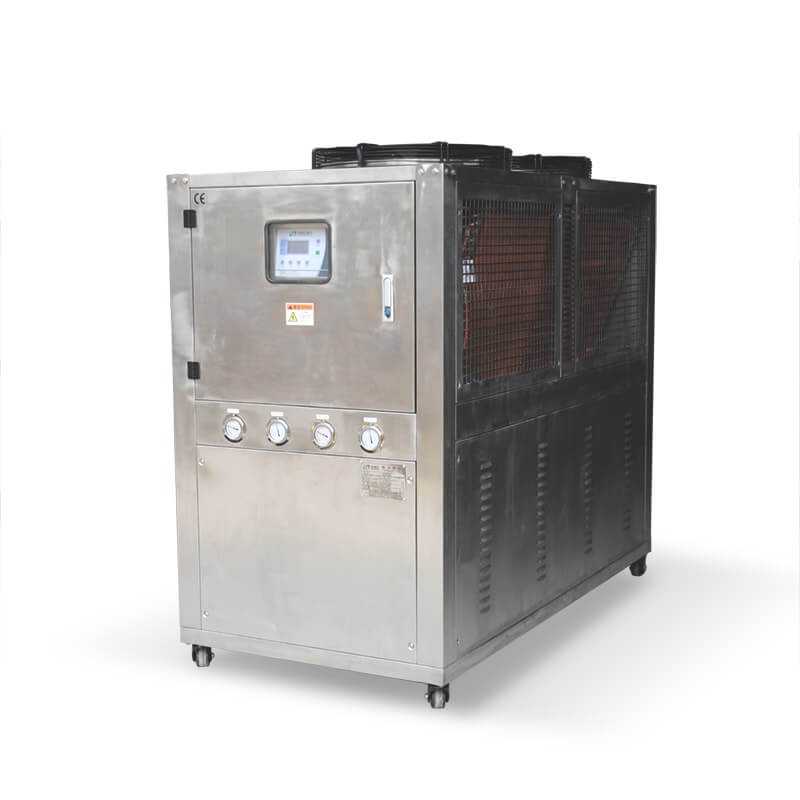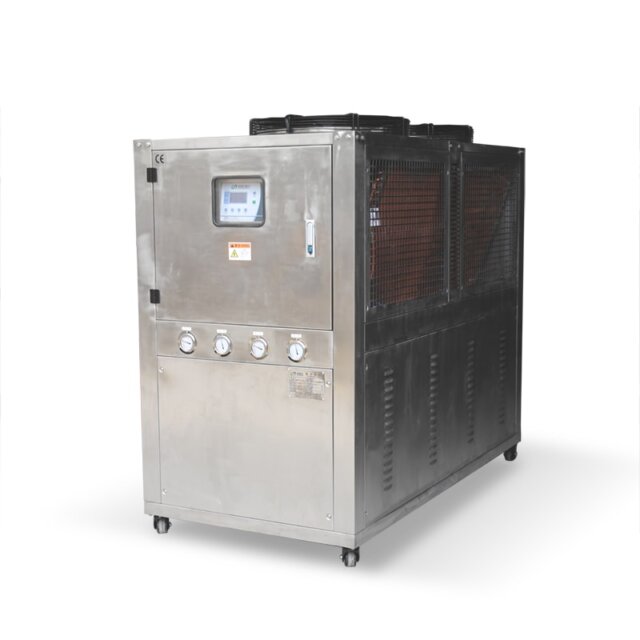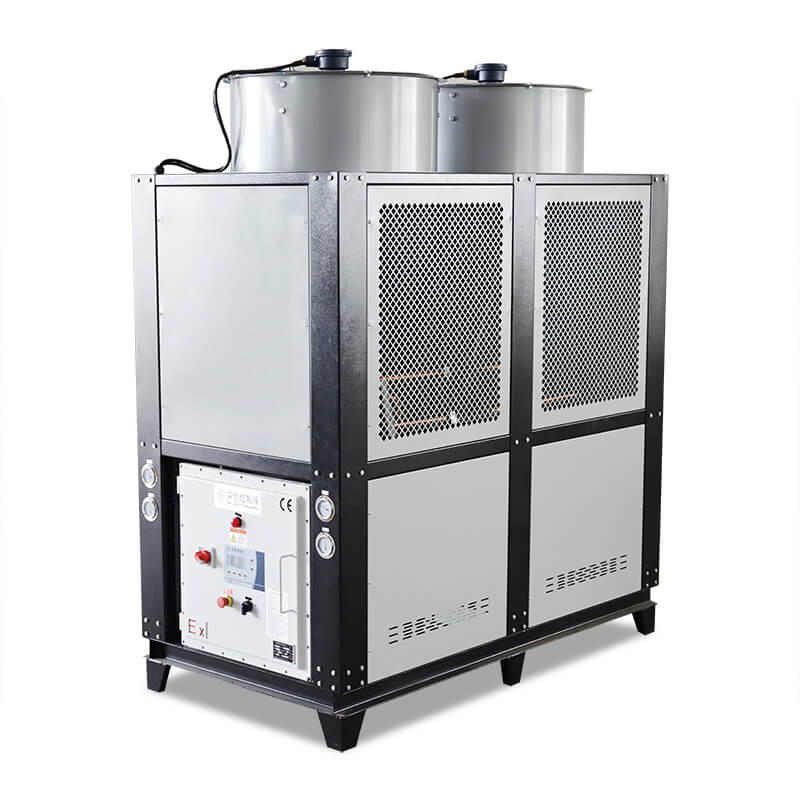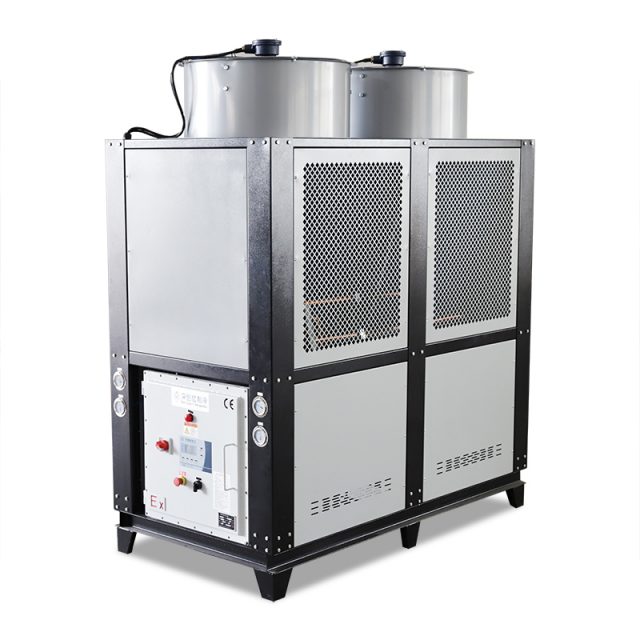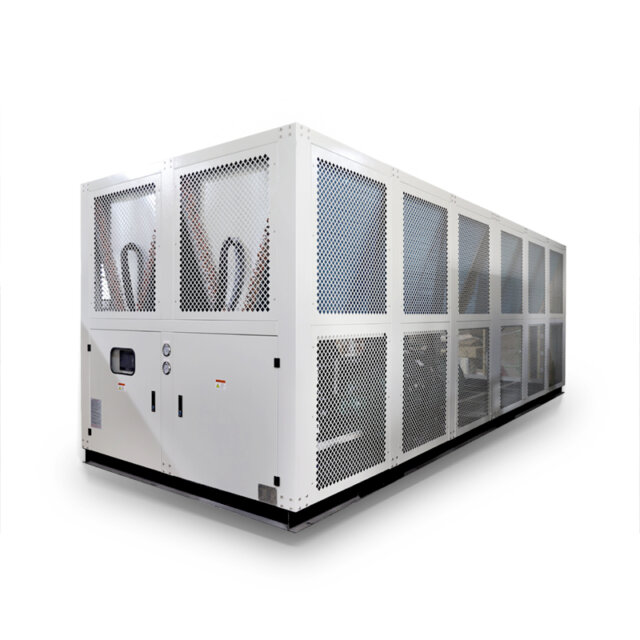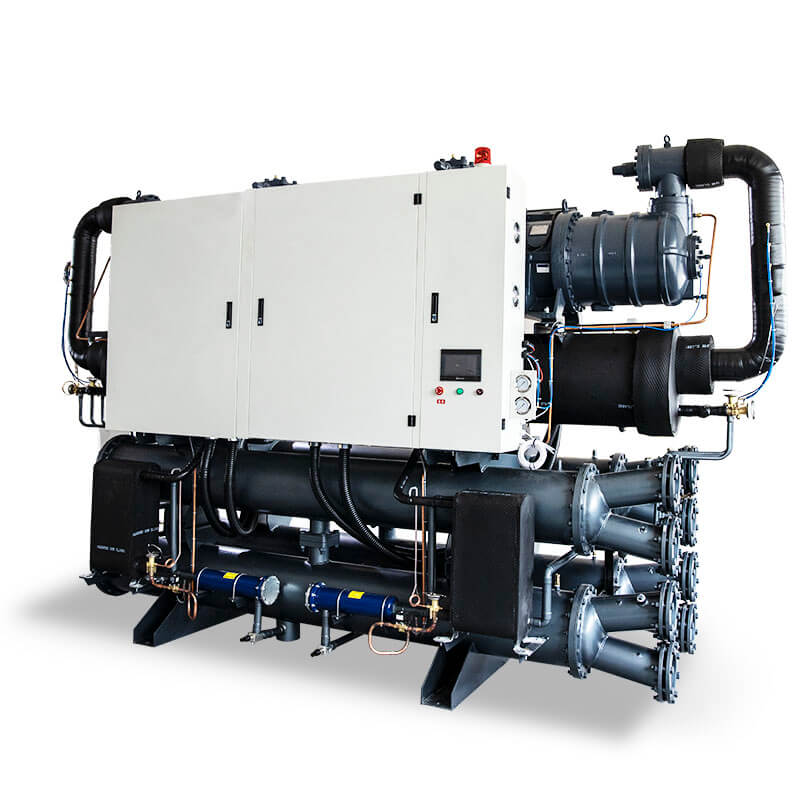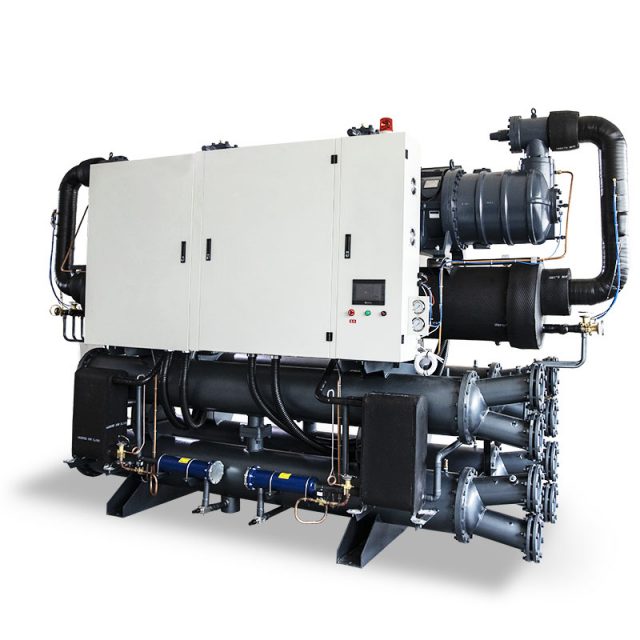 Explore Our Durable Industrial Chillers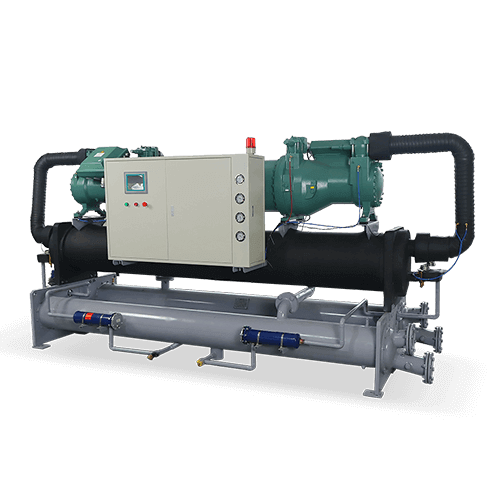 Stationary Water Cooled Chiller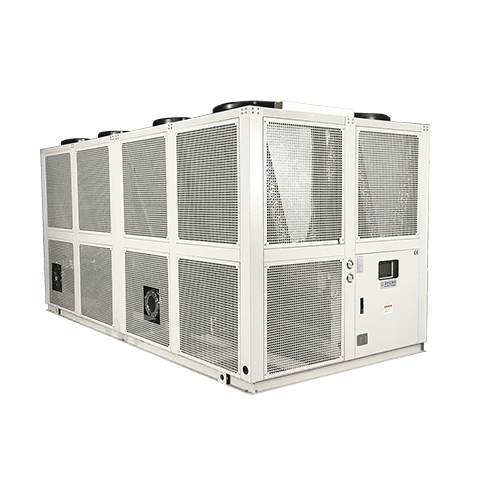 Stationary Air Cooled Chiller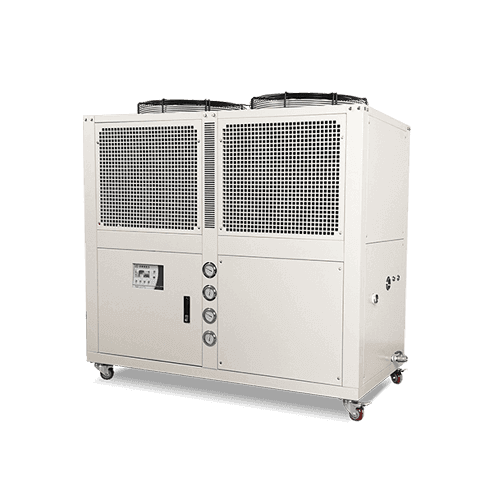 Portable Air Cooled Chiller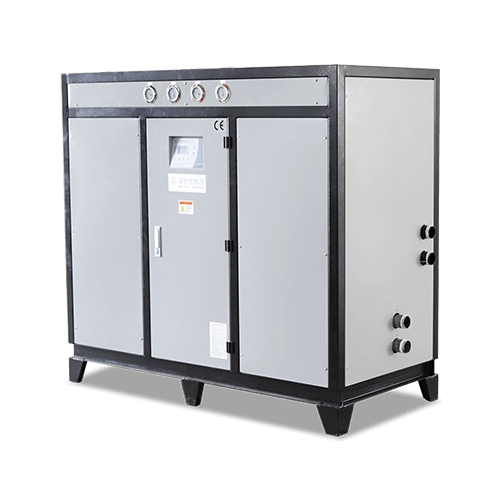 Portable Water Cooled Chiller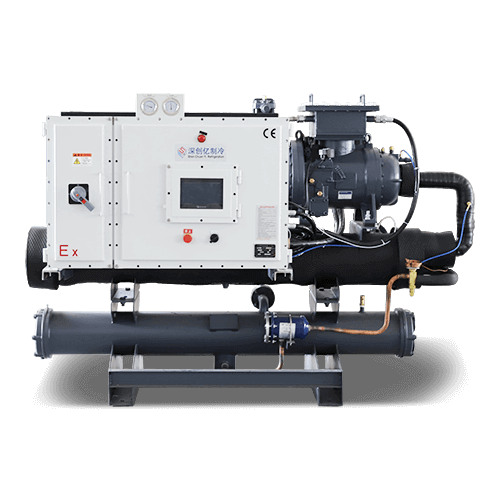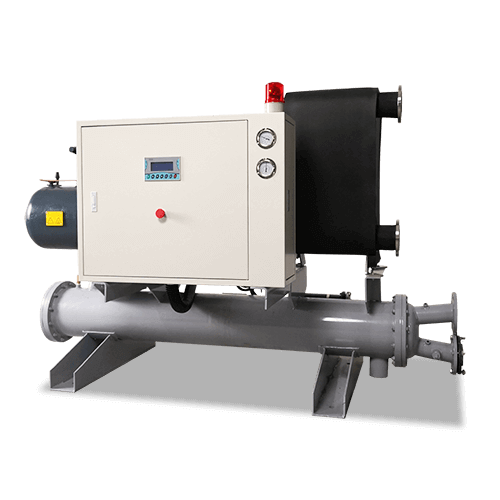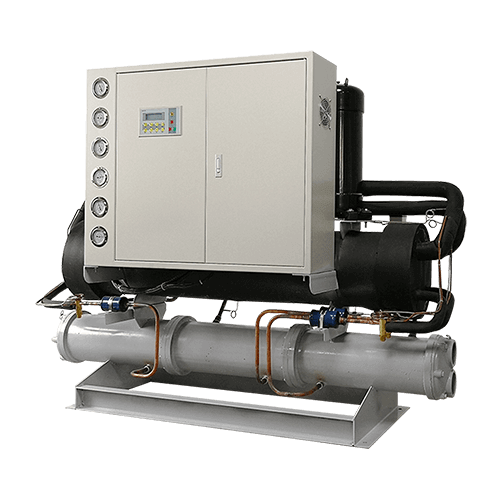 Water Cooled Scroll Chiller
Budget-friendly Chillers for Non-stop Cooling
In search of a cost-effective solution to enhance your operations?
Experience trustworthy performance that propels you ahead with SCY Chiller's rigorously-tested industrial chillers.
Our non-stop cooling guarantee ensures no expensive downtime or disturbances to your process, permitting your business to operate seamlessly and efficiently, without the hefty price tag.
Get A Quote
Our Chiller Factory, Your Advantage
At SCY Chiller, we understand that flexibility and performance are inseparable. This is why we provide a diverse selection of industrial chiller models and designs to cater to your business demands.
From compact portable chillers to heavy-duty central models, we've got the right chiller for you.
With adjustable options like cooling capacity, refrigerant types, and more, you can acquire the chiller that aligns with your precise specifications.
Get A Quote
Who we are
13 Years Of Experiences
ShenChuangYi (SCY) Refrigeration Equipment Co., Ltd is a top chiller provider in China. From our large 23,500 square meter base, we make various chillers, all meeting ISO9001 standards. We specialize in custom solutions, using market insights and community feedback to serve clients globally with efficient, tailored cooling options.
23500
Square meters total plant area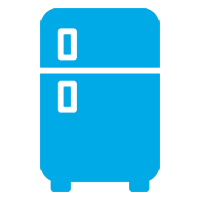 Guaranteed Quality Service
At SCY Chiller, you are our top priority. We deliver a full-range post-sales service, which includes upgrades, spare parts, and technical help for your chiller systems, ensuring they always function flawlessly. Count on us for exceptional customer care that ensures your chiller stays in prime condition, offering you peace of mind while cutting down on costs and time.
Get A Quote
Tailored Packaging and Seamless Shipping
Understanding the crucial role of effective packaging and shipping for used containers, Cbox pledges superior logistics services. We use top-tier packaging materials and rely on skilled personnel to promise the safe and smooth delivery of your containers. With Cbox, focus on your business's growth, knowing every detail is in expert hands.
Get A Quote
Your Vision, SCY's Creation
At SCY Chiller, we excel in understanding your unique requirements. Our expertise lies in crafting the perfect chiller solutions tailored precisely for your needs. Trust in our capability to deliver the most fitting solution every time.
Unrivaled Expertise and Quality
Testimonials
An Exceptional Experience with
SCY Chiller's Customized Chiller Solution
Get A Quote
I must say, the quality and reliability of the chillers from SCY Chiller have truly exceeded our expectations. The machines are robust, efficient, and exceptionally well-built. But what impresses me most is their after-sales service. The SCY team is always there to answer our queries and provide prompt solutions. They truly stand behind their products, and I highly recommend them to any company looking for high-performance cooling solutions

Franz Weber
Becker Automotive Systems